Astrology is a superscience beyond common sense and has been in practice since thousands of years
Making a Mark
Manubhai A. Bhojani Astrological Center was established on 1981 Which is located in Borivali, Mumbai (India) We have moved on to computerised astrologi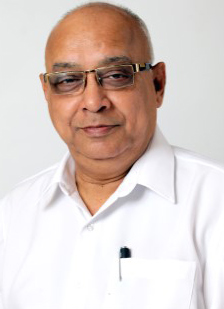 cal services as handmade services had many lackings in calculating time. We are constantly researching on the database of various persons, alive and dead, in order to enrich the science of astrology. We share knowledge of scholars in Astrology across the world. Our predictions have been true to astonishing Experience. We are an authorized sponsor under World Human Welfare Organization (WHWO).

Astrology is a superscience beyond common sense and has been in practice since thousands of years.

Manubhai A. Bhojani Says, in Astrology we practice answers all the questions regarding health, wealth, family, marriage, profession, career, finance, business etc. It is based on the principles and parameter that are more accurate than Western or Chinese Astrology. The intricate mathematics of Astrology is the source of its amazingly accuracy. It does various calculations on the basis of the movement of planets, their co-relation and planetary placements. We are giving keen prediction by 'Jain Samudrik Shastra'. We are consulting in Europe, Australia, Bangkok, Thailand, Taiwan, Singapore, Dubai & all over world.

We provide our valued time to give lecture on Vastu Shastra in Rotary Club, Lions Club and other associates. Research articles in leading News Paper, Electronic Media & Press, Star TV etc...